Poll says older Americans don't want changes in Social Security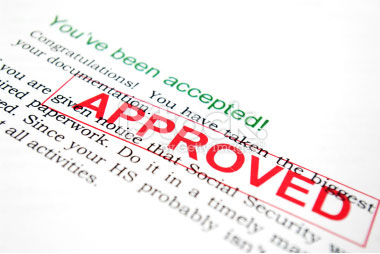 Among the ideas floated to help solve the pending insolvency of Social Security are raising the eligibility age for full benefits and changes in the cost of living formulas. A survey conducted by the Associated Press-NORC Center for Public Affairs Research of persons over the age of 50 found that 62% opposed changes in the COLA formula compared to 21% who were in support. 58% opposed gradually raising full retirement age while 29% supported the change.
However, 61% of those surveyed favored raising the cap on income subject to Social Security taxes while only 25% were opposed. For 2014 the cap is $113,700. Income above that level is only subject to the Medicare tax.
And the vote is much closer on reducing benefits for those with higher incomes. 41% are in favor while 44% are opposed.