Congress to consider bill preventing Social Security disability recipients from drawing unemployment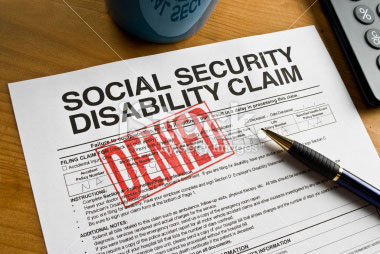 For years I have dealt with clients who have applied for Social Security benefits simultaneously with applying for unemployment benefits. In Michigan you must certify every 2 weeks that are ready, willing & able to work to draw unemployment benefits. And most people seeking Social Security disability or SSI benefits must be unable to work. Obviously, there is an inconsistency there.
Some Social Security ALJs care and some don't. There are judges who take a practical approach understanding that people do what they have to do to keep a roof over their heads. Other judges will not award Social Security or SSI benefits to a person drawing unemployment benefits.
Now that point may be moot.
A bill pending in the U.S. House of Representatives prevents persons from drawing Social Security disability or SSI benefits from drawing unemployment benefits at the same time. President Obama's 2014 fiscal year budget contains similar language.