Ebola Spreading from West Africa to U.S. & Europe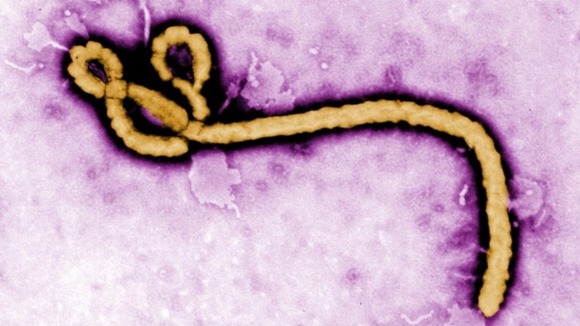 In 1995 a mediocre movie starring Dustin Hoffman, Renee Russo & Morgan Freeman named Outbreak told the story of a highly contagious airborne illness that spread like wildfire across the United States. Fortunately, Ebola, the flu-like illness which has infected thousands in Guinea, Liberia & Sierra Leone and other countries in West Africa is not airborne but it is still highly contagious and deadly.
The man who died in a Dallas hospital last week has infected at least one other person. A nurse who treated him is now infected and some 70 other persons who had contact with him are now being monitored.
Health workers in Spain have also been infected and with a 21 day incubation period we just don't know how far this has spread already. What we do know is that stricter measures need to be in place to screen persons coming from West Africa and more precautions and better training needs to take place among health workers before this turns into something much worse than the fictional account Hollywood created.