NO COLA FOR 2016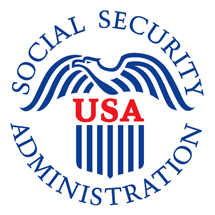 The Social Security Administration has announced there will be no Cost of Living Adjustment in 2016 for the nearly 65 million Americans drawing Social Security disability, retirement or SSI benefits.  This is because there was no inflation between the third quarter of 2014 and 2015 as measured by the Consumer Price Index for Urban Wage Earners and Clerical Workers (CPI-W).
This means there will not be an increase in the maximum of earnings subject to the Social Security tax, as well as the retirement earnings test amounts.
More information can be found at www.ssa.gov.